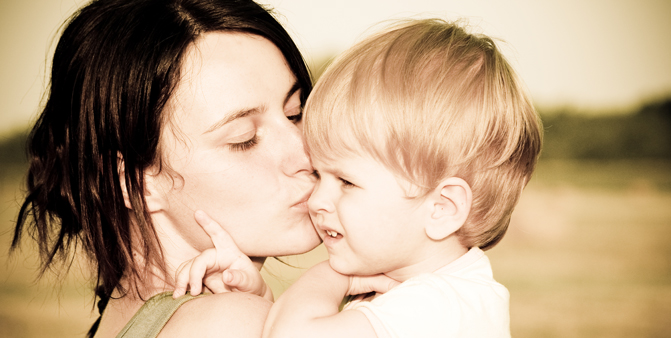 Divorce is a highly traumatic process, and therefore it is imperative that the family law s 00004000 olicitor handling your case is sympathetic, experienced and capable of achieving a fair settlement on your behalf.
Before beginning the divorce process we recommend you ask your solicitor a few questions to ensure firstly, that they are experienced in the necessary legal processes and secondly, that they are the right lawyer for you.
Are you experienced in family and divorce law? The best divorce solicitors possess extensive experience of family law, and will have overseen countless divorce cases. Some solicitors may not specialise in divorce law, they may simply offer it as part of a comprehensive legal service.
How will I be charged? This may seem a slightly awkward or uncomfortable question, however it is important that you establish how you will be charged. Some divorce lawyers charge an hourly rate, whereas others may be happy to agree on a fixed fee.
What is the projected timescale for my case? Ask your solicitor for an estimated timescale for your case. Obviously, complications may arise, but a timescale will give you a definite date to aim for.
Who else will be working on my case? Ask your divorce solicitor who else will be working on your case. Will work be delegated to trainees within the firm, and if so will this be charged at a lower rate.
What is my next step? After you have decided on a solicitor to handle your divorce case, they will be happy to advise you on the next step you will need to take in order to ensure a favourable outcome.
By asking your divorce solicitor the above questions during an initial consultation, you should be able to establish their suitability for your case.
Lanyon Bowdler
Lanyon Bowdler Solicitors are experienced in all aspects of divorce law in England and Wales, and are capable of providing you with legal advice, guidance and support throughout the course of your divorce case. With membership of the Law Society Family Panel, the firm is also able to offer Accredited Resolution Specialists, Collaborative Lawyers and an experienced Mediator. To arrange a free 30 minute consultation with a divorce lawyer, visit Lanyon Bowdler's website: http://www.lblaw.co.uk/.